Institutions of State Ministry of Aviation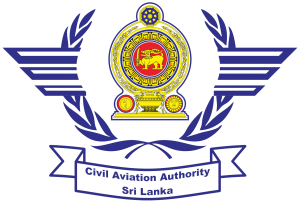 Civil Aviation Authority
The Civil Aviation Authority of Sri Lanka (CAASL) was established on 27th December 2002 under the Civil Aviation Authority Act No 34 of 2002, as a Public Corporation with sufficient administrative autonomy and financial flexibility to address efficiently and effectively the Government's international and national obligations in regard to oversight capabilities in Sri Lanka.
Visit the Website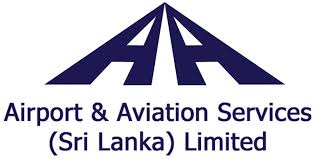 Airport and Aviations Services ( Sri Lanka) Limited
Airport and Aviation Services (Sri Lanka) Limited is a fully government owned company with statutory powers to manage and develop civil airports in Sri Lanka.AASL has been appointed as the Statutory Service Provider to discharge the duties in the capacity as a member of the International Civil Aviation Organization (ICAO).
Visit the Website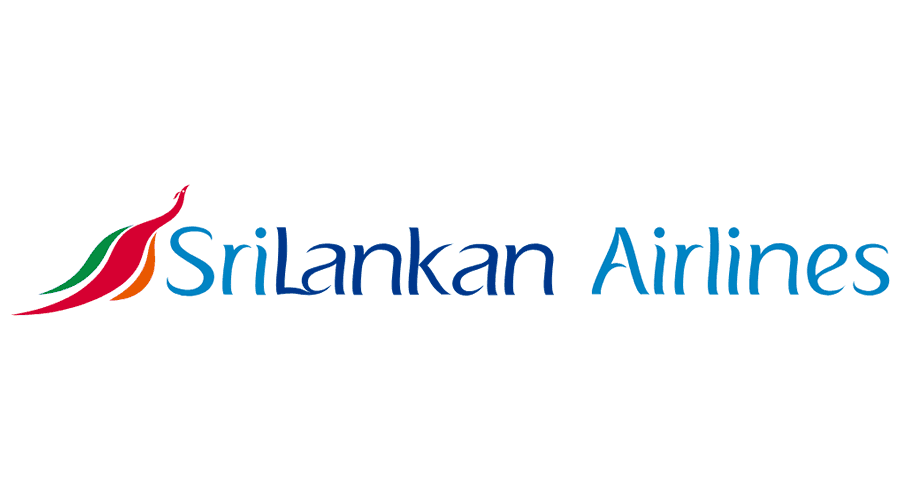 Sri Lankan Airlines
SriLankan Airlines, the National Airline of Sri Lanka, is an award winning carrier with a firm reputation as a global leader in service, comfort, safety, reliability, and punctuality. Launched in 1979, SriLankan has been expanding and further diversifying its wide range of products and services in order to drive the country's tourism and economic development.
Visit the Website