Institutions of Ministry of Tourism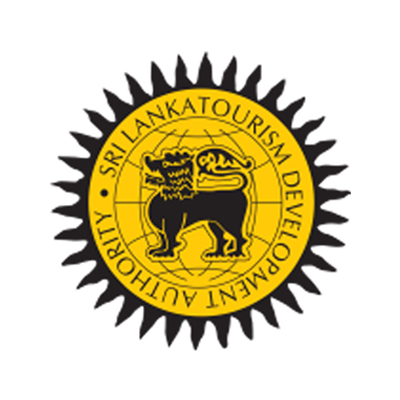 Sri Lanka Tourism Development Authority
Sri Lanka Tourism Development Authority (SLTDA) was established under the Act No 38 of 2005. As per the section 23(1) of the Act, Tourism Development Fund is monitored by the SLTDA.
Visit the Website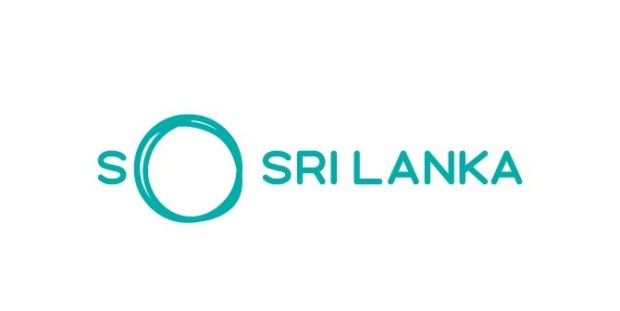 Sri Lanka Tourism Promotion Bureau
Sri Lanka Tourism Promotions Bureau was established under the Tourism Act. No. 38 of 2005 of the Parliament of the Democratic Socialist Republic of Sri Lanka. The bureau plays the key role in promoting and marketing Sri Lanka as a tourist and travel destination both in local & global.
Visit the Website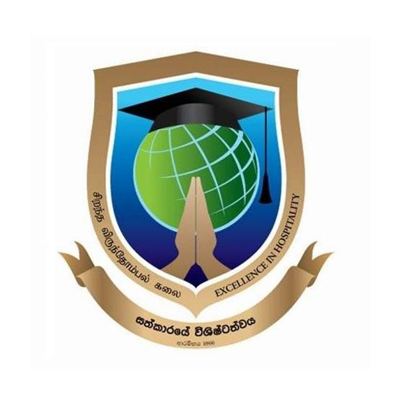 Sri Lanka Institute of Tourism and Hotel Management
The Sri Lanka Institute of Tourism & Hotel Management (SLITHM) is the only Government approved premier Institute in Sri Lanka, which was established to train young men and women for the Hospitality and Travel Industry.
Visit the Website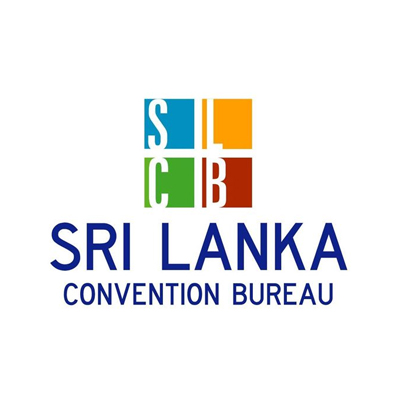 Sri Lanka Convention Bureau
Sri Lanka Convention Bureau (SLCB) continued its work enhancing and tapping into opportunities for Sri Lanka as a sought after MICE venue in the global market.The activities of the Bureau included liaising with the industry and institutions connected with MICE tourism.
Visit the Website
Institutions of Ministry of Aviation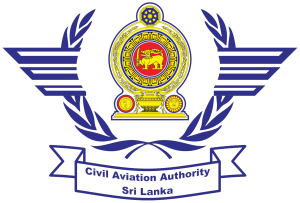 Civil Aviation Authority
The Civil Aviation Authority of Sri Lanka (CAASL) was established on 27th December 2002 under the Civil Aviation Authority Act No 34 of 2002, as a Public Corporation with sufficient administrative autonomy and financial flexibility to address efficiently and effectively the Government's international and national obligations in regard to oversight capabilities in Sri Lanka.
Visit the Website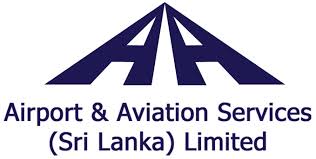 Airport and Aviations Services ( Sri Lanka) Limited
Airport and Aviation Services (Sri Lanka) Limited is a fully government owned company with statutory powers to manage and develop civil airports in Sri Lanka.AASL has been appointed as the Statutory Service Provider to discharge the duties in the capacity as a member of the International Civil Aviation Organization (ICAO).
Visit the Website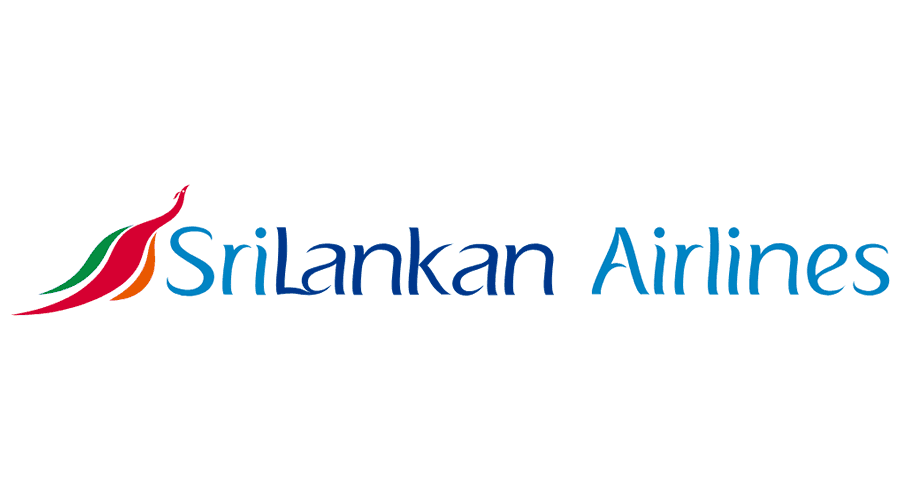 Sri Lankan Airlines
SriLankan Airlines, the National Airline of Sri Lanka, is an award winning carrier with a firm reputation as a global leader in service, comfort, safety, reliability, and punctuality. Launched in 1979, SriLankan has been expanding and further diversifying its wide range of products and services in order to drive the country's tourism and economic development.
Visit the Website